During a break from school, I missed TS2 and decided to play!
I have tons to share!
First from
Pleasantview
Broke Family (Skip & Opal with children: Angelica/Harris)
Opal holding Harris, they're pretty sloppy & still broke lol
Opal, Harris & Angelica hold a birthday together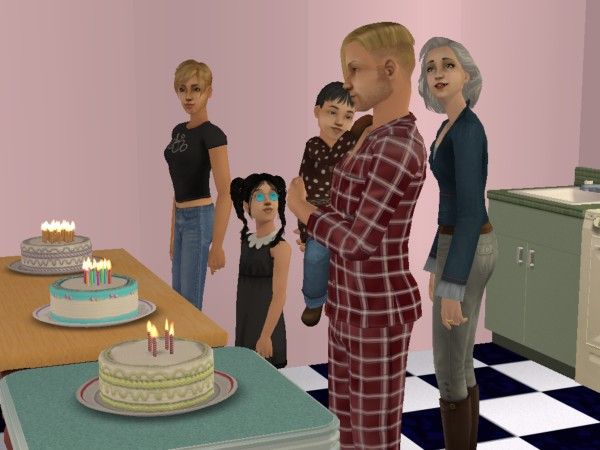 Angelica...weird just like her parents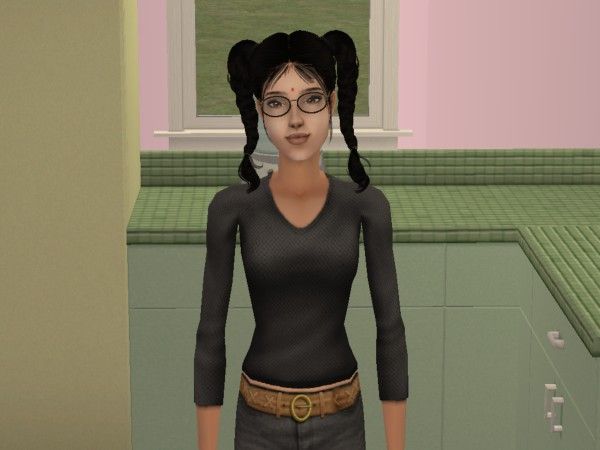 Showing off Hope family (Bella & Leigh with children: William/Cassandra/Walter/Jordan/Cecilia)
William appreciating Lucy Burb (who is taken by Isaac Lothario)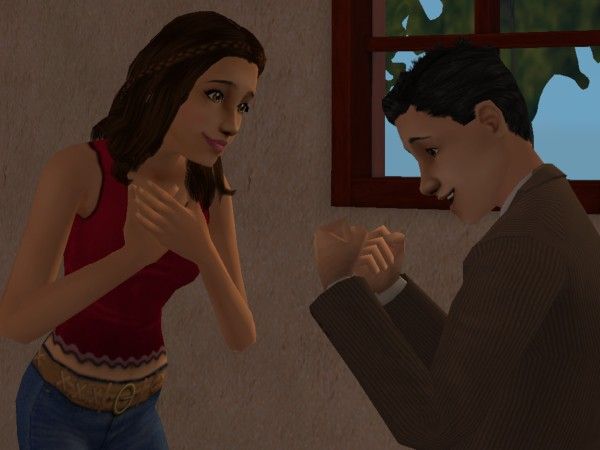 After school chill sessions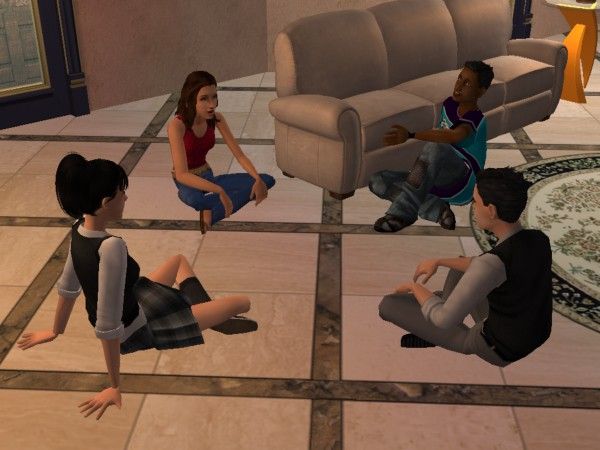 Lothario Sisters (Sabrina/Bella/Priscilla)
Last pregnancy!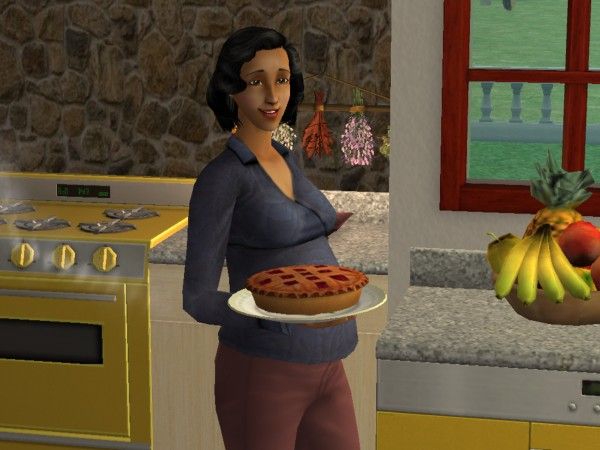 Walter & Jordan
Baby girl Cecilia
Twins will be twins...right? :P
Cassandra on a date
William & Ceci
Walter & Jordan become teenagers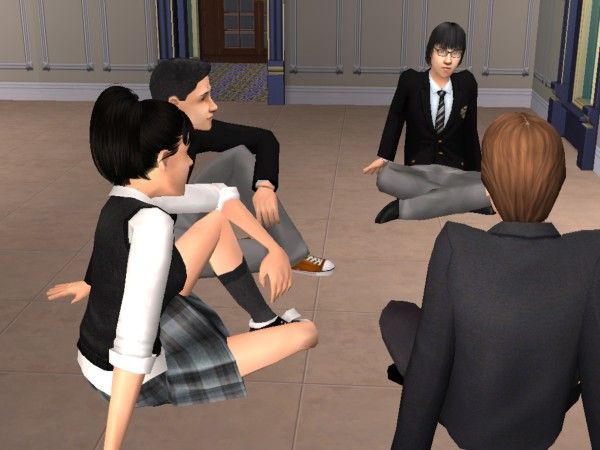 Family portrait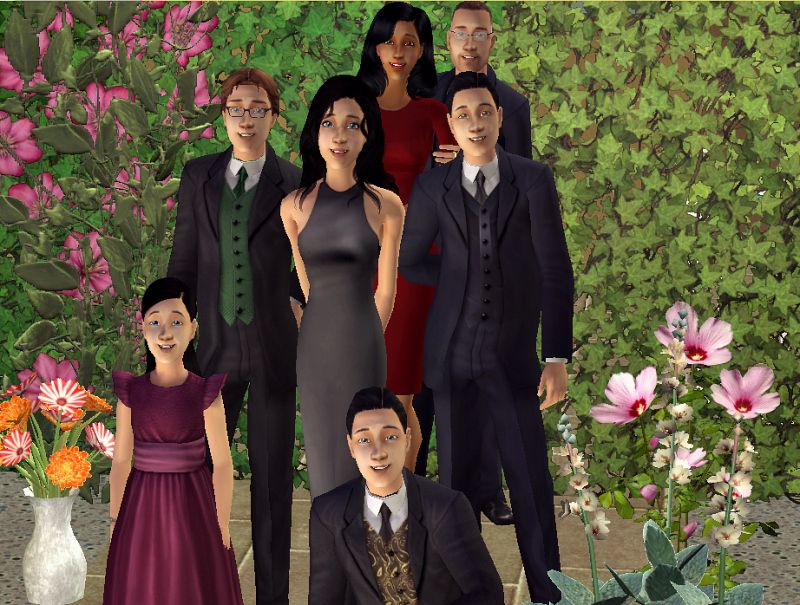 Cassandra & William go to college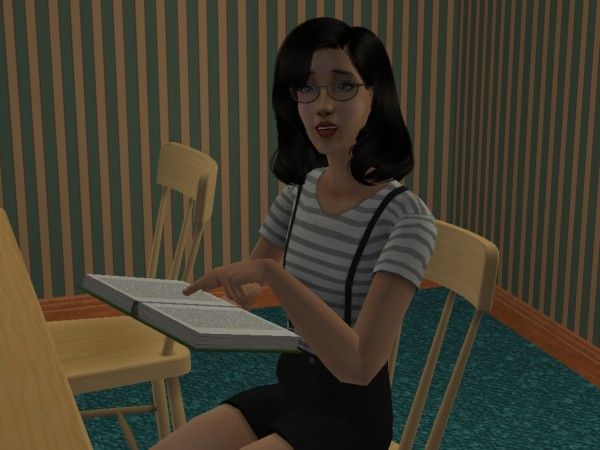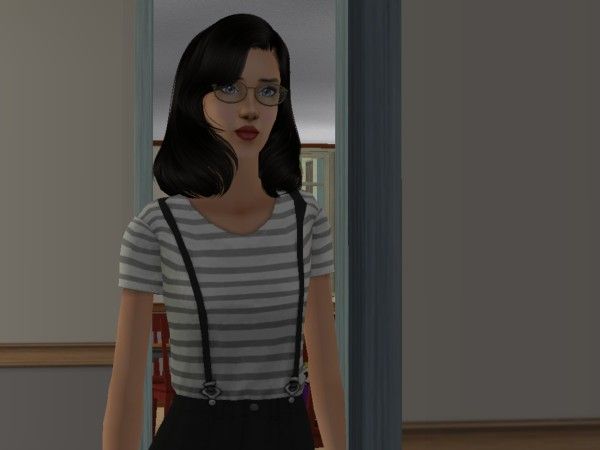 Walter and Meadow Thayer become close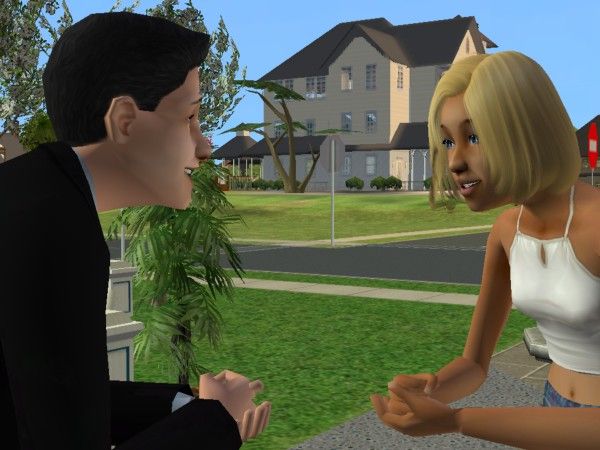 Same for Jordan and Angelica Broke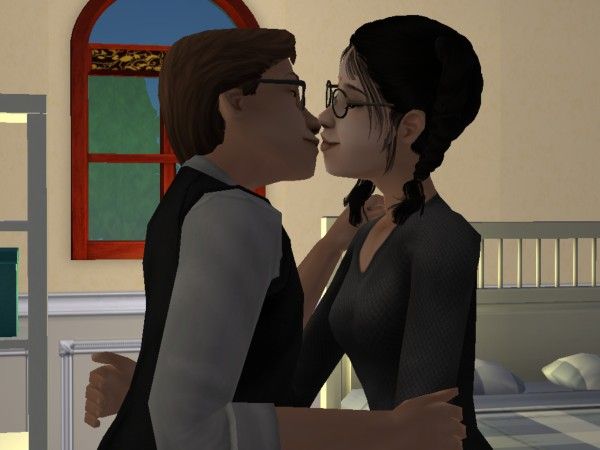 Jumping over to Burb & Lothario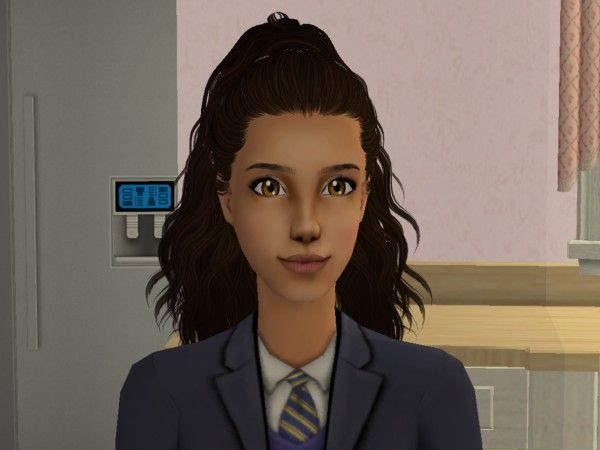 Isaac visits his girlfriend Lucy Burb from college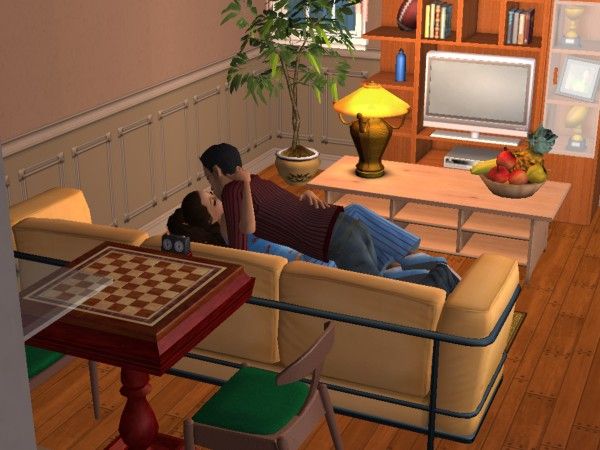 Teen pregnancy
Isaac supporting new pregnancy
William Hope still very good friends with Lucy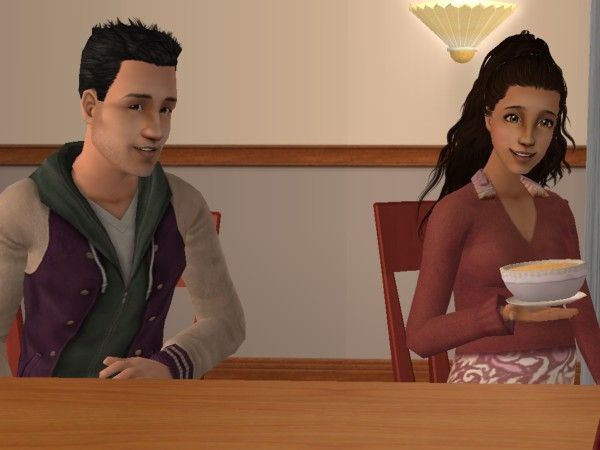 Baby girl Julia
Julia moves in with her grandmother Jan Lothario (Isaac's mom) who will raise her while Lucy attends college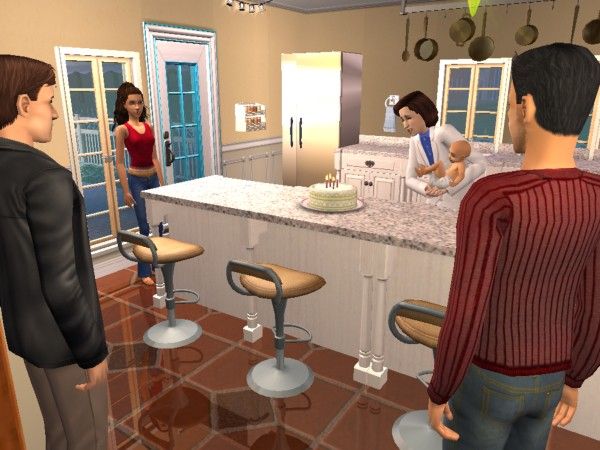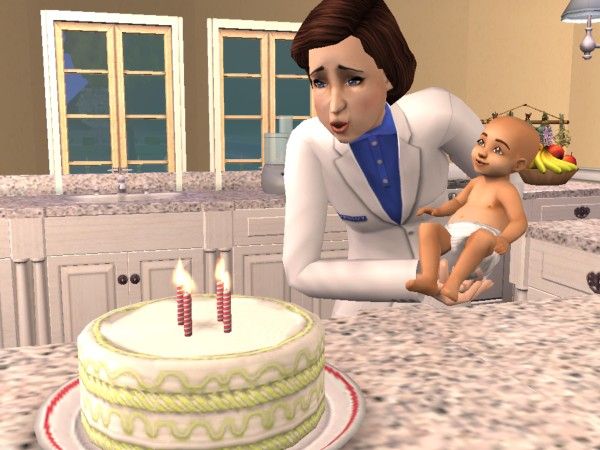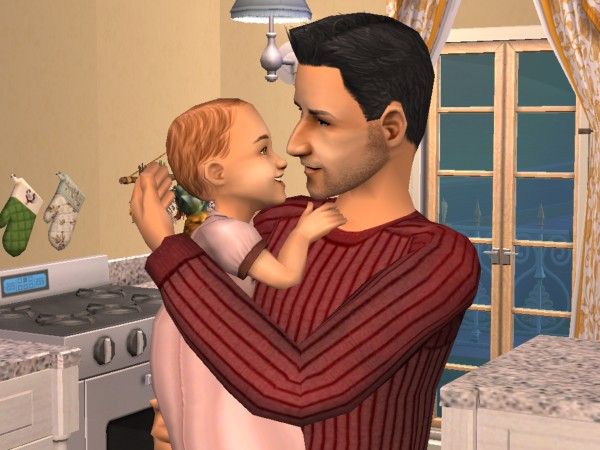 Lucy moves to college in the same dorm with boyfriend Isaac
Also in the dorm is William Hope...who Isaac isn't too fond of their friendship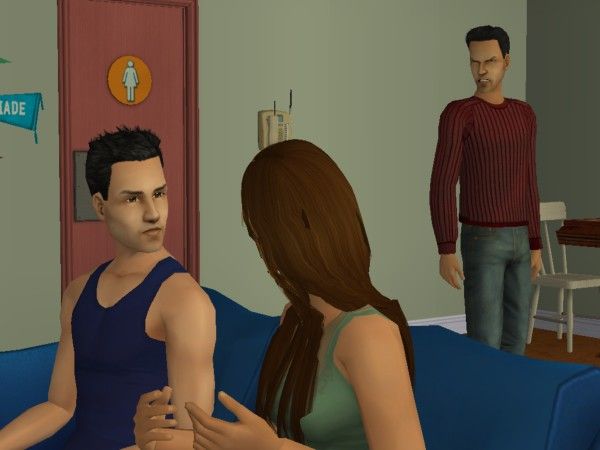 An affair starts with Lucy & William...who William is actually the nephew of Isaac I realized. WEIRD hahah
Isaac dumps her butt!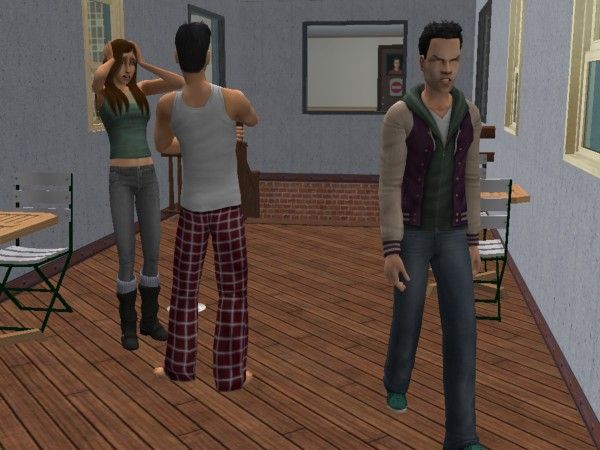 Lucy & William leave the dorm and move into a small place on campus
While William was in class...somehow Isaac came over and this happened
Tsk-tsk.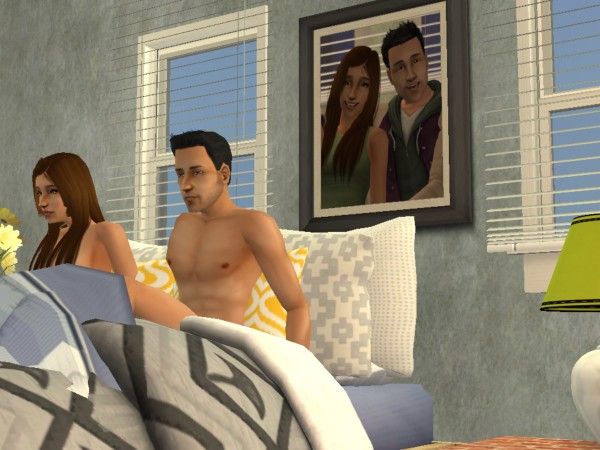 On to another side of the Hope Family (Clara/Katherine)
Here is all the remaining Hope Family members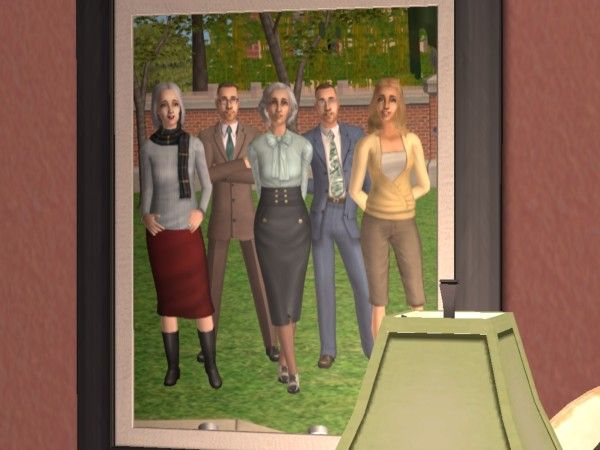 newly graduate, Katherine Hope
Katherine Hope & Beau Broke become friendly
Beau Broke graduates, and Katherine meets Brandi Broke
Beau proposes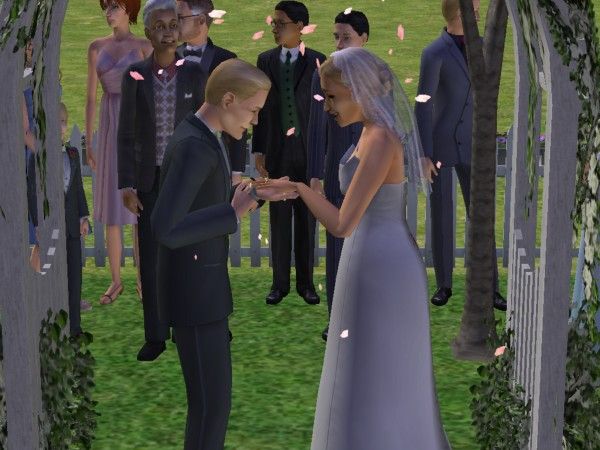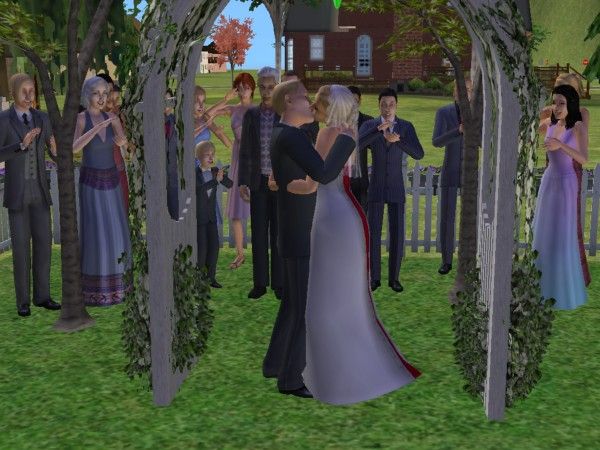 Clara passes
Sister-in-law Sabrina Hope paints Katherine naked hahah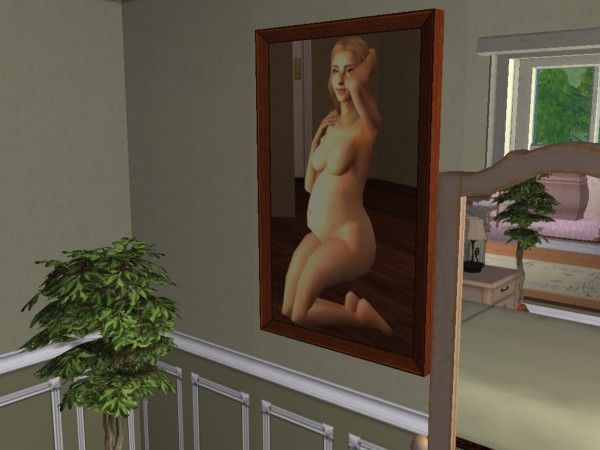 Baby boy George (named after Katerine's father)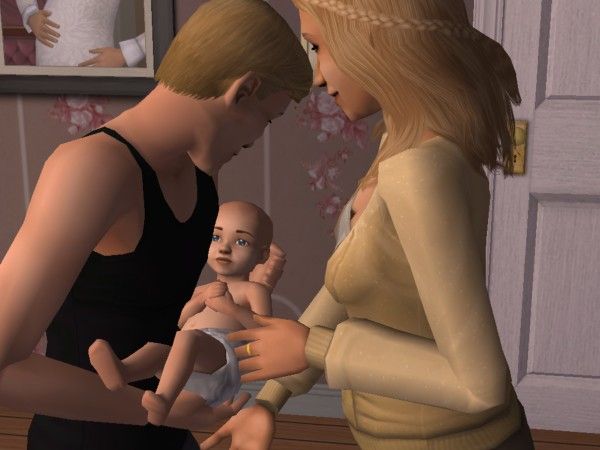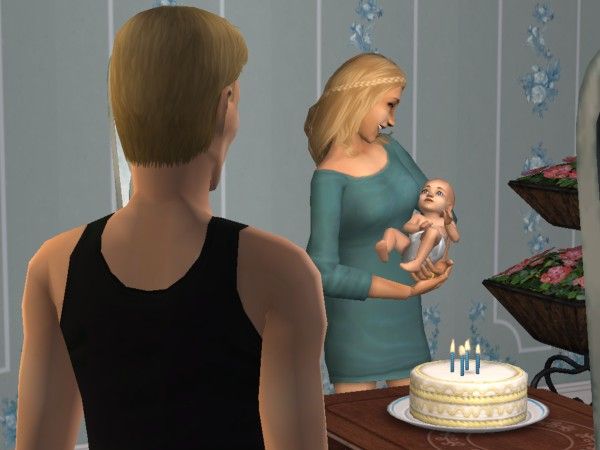 Last Hope Family (Sabrina & Alexander with children: Bijou/Simone/Clair/Sylvester)
Sabrina
Simone's birthday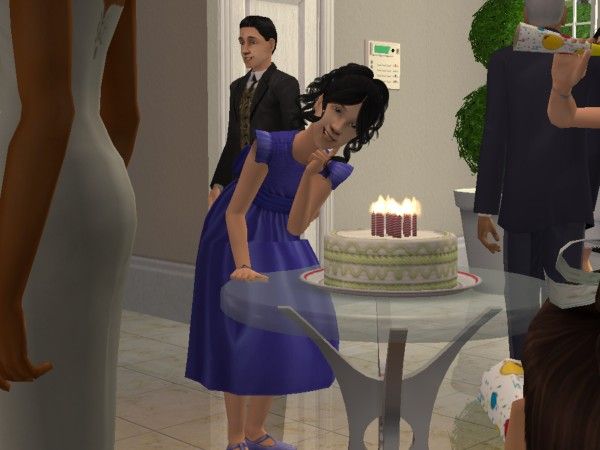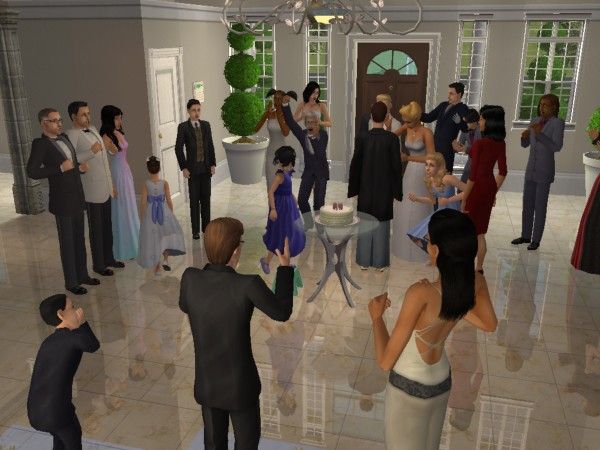 Clair's birthday a few days later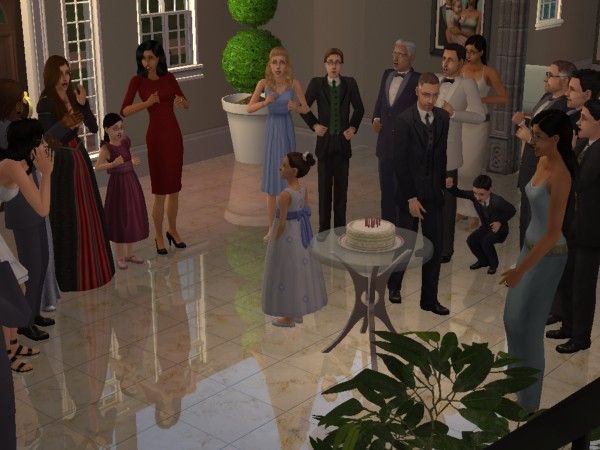 Sylvester as a teenager as well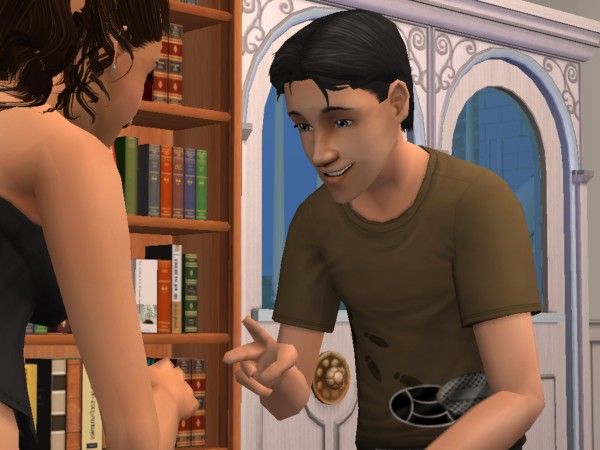 Three Sisters!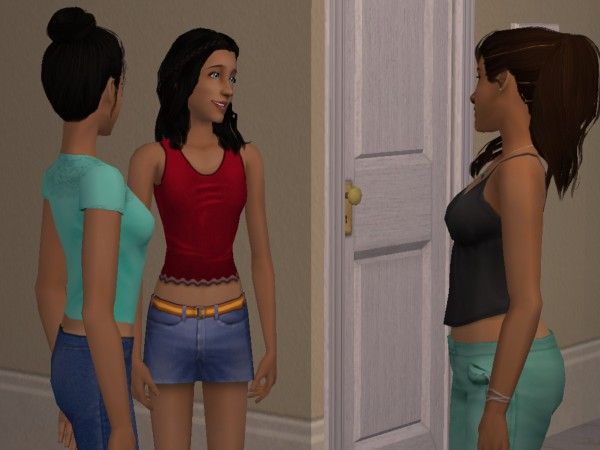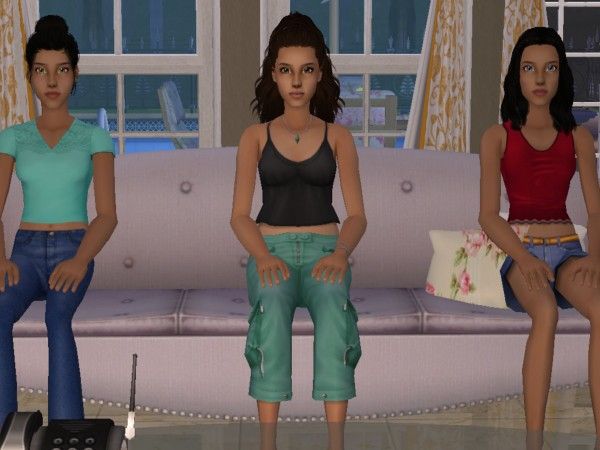 That's all from Pleasantview!!