Re: HIDDEN TRAIT!!!!! Pyromaniac!!!!
I have some news on the Pyromaniac trait - or lack thereof.
My sim, Brett (female) had a baby with Barry, a fireman (he only recently moved in so he was still a fireman when Brett got pregnant). Their son, Jamison, is now a teen and so far doesn't have a Pyromaniac trait BUT I did accidentally click on Jamison one day and one of the options that was available was "Burn Something Nearby". I tried to take of pic of it but it didn't work - I will do a Print Screen next time and post it. So Jamison walked downstairs into the office and set a chair on fire. I tried to get him to extinguish it but I couldn't select it and a minute later the fire just burnt out anyway. Here are some pictures:
Lighting the chair on fire.
The fire rages but no one cares - there's no screaming and no option to extinguish.
The chair, post-fire. It's still in perfect condition.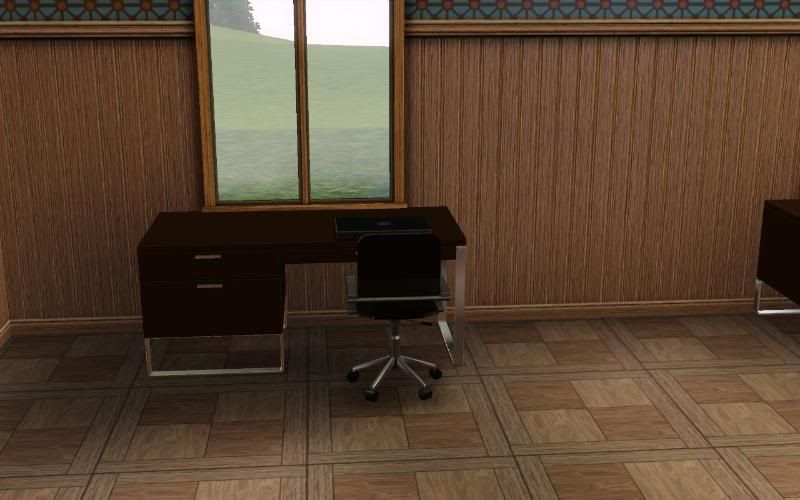 So maybe there isn't an actual trait, maybe they just get that option? I'll let you know if anything shows up in Jamison's kids.